As already reported here on Hairforlife in the article Hair transplantation: New hair for my brother! Step by step documentary – Part it was on 22/23/24 July 2021 from my brother's point of view "finally" time and for my brother Christoph from Germany the first FUE hair transplantation with Dr. Lars Heitmann in Switzerland in Zurich was on the agenda.
4 month update of my brother's hair transplant surgery
Today a small 4 month update: After 4 months, the growth has already started quite well and my brother is already quite happy, one can even say a little bit euphoric, even though it is not even half time yet. Here is the update and video:
How long does it take until the final result of a hair transplant? 12 months and for Christoph it takes another 8 months
It usually takes up to 12 months before the result of the FUE hair transplant is achieved. Growth starts between 3-5 months, irregularly, varying from area to area. Some have a clear improvement after 8-9 months – or earlier – and already have the perceived final result, but for others it is necessary to wait the full 12 months for the final result. So 4 months is quite early and it will take another 8 months for Christoph to achieve the de facto final result.
We will report on Christoph's further progress and result here.
Other interesting experience reports
---
"I have not regretted the step to hair transplantation of the receding hairline and hairline for a second and I am still very satisfied with the result."

Songwriter/DJ/ J.J. Hansen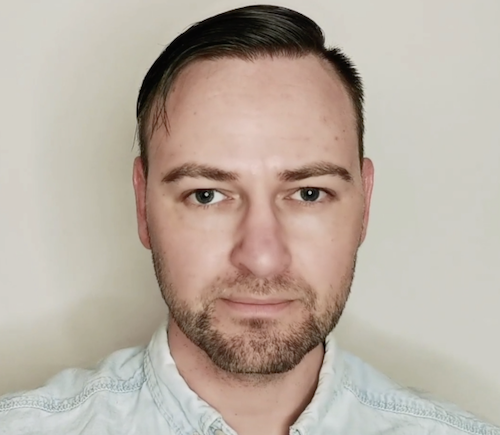 ---