Hair transplantation TV testimonial SWR with personal trainer Alex L. from Germany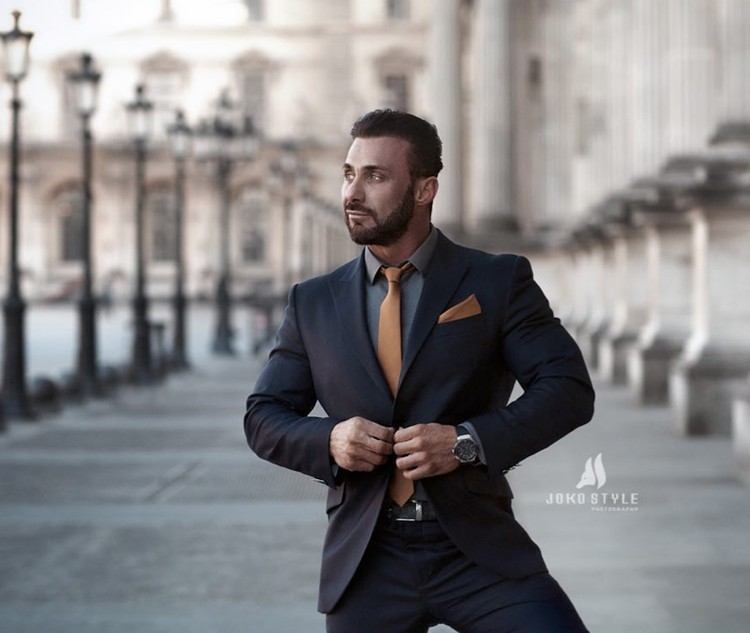 As reported here on Hairforlife, SWR television showed a TV experience report in different formats on 05.09.2013 and 10.09.2013 with the topic of hair loss and hair transplantation. You can find the SWR report here.
The report also featured the personal trainer and male model Alex L., who has also trained the celebrity Daniela Katzenberger, has been suffering from his increasingly large receding hairline for several years and underwent a hair transplant in a clinic in Germany with the FUT Technique. Sabine Harder from SWR accompanied him for 1 year. The receding hairline transplantation was ultimately successful, but Alexander was still unhappy with the existing hair density and contacted Hairforlife for a consultation and another hair transplant.
He then underwent another hair transplant with the FUE hair restoration in Zurich in Switzerland with Doctor Lars Heitmann in Switzerland Zurich. There were also some sequences about this – consultation as well as surgery – in the SWR report.
Alex had provided us with some pictures of his hair situation 8 months after the FUE with Dr. Heitmann.
Knowing that the hair situation can improve even more in the next 4 months, as experience shows that it takes 12 months to achieve the final result.
Before the FUE hair transplant with Dr. Heitmann and the result after his first Surgery in Germany, a strip hair transplant:


Hair transplant experience report by Alex: Status 8 months after FUE hair transplant with Dr. Heitmann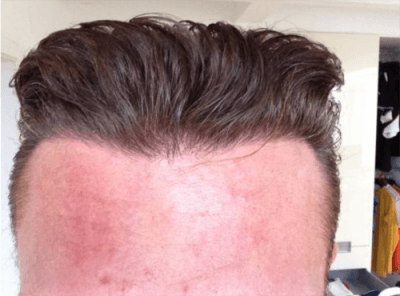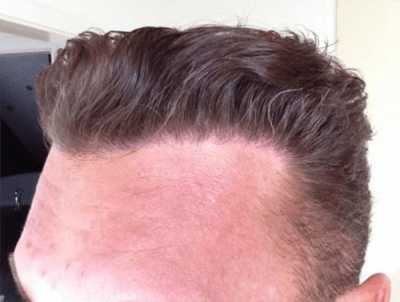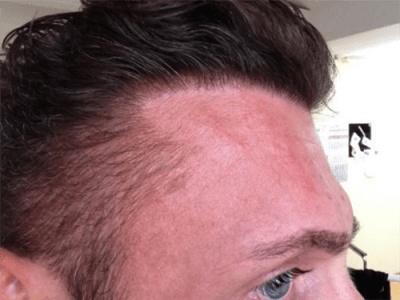 Compare: On the left the result after the 1 hair transplantation and on the right the intermediate result 8 months after the FUE hair transplantation with Dr. Lars Heitmann:

Hair transplant experience report from male model and personal trainer Alex L. from Germany: update from the result in 2018
Alexander and his photographer Joanna Elmo-Kowalska Joko-style.de kindly provided us with some recent pictures of Alexander for the experience report.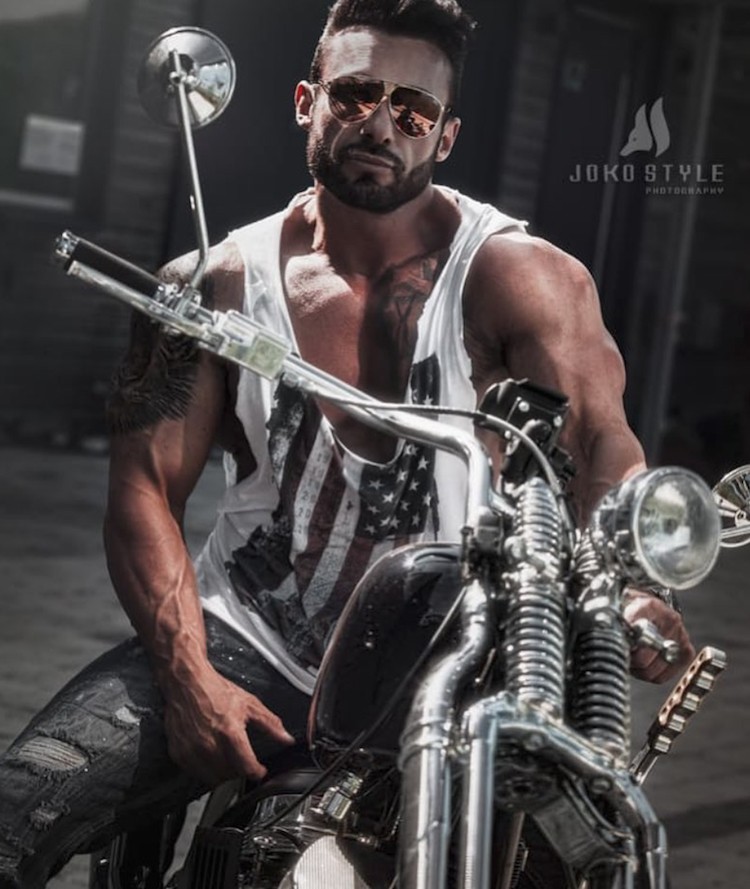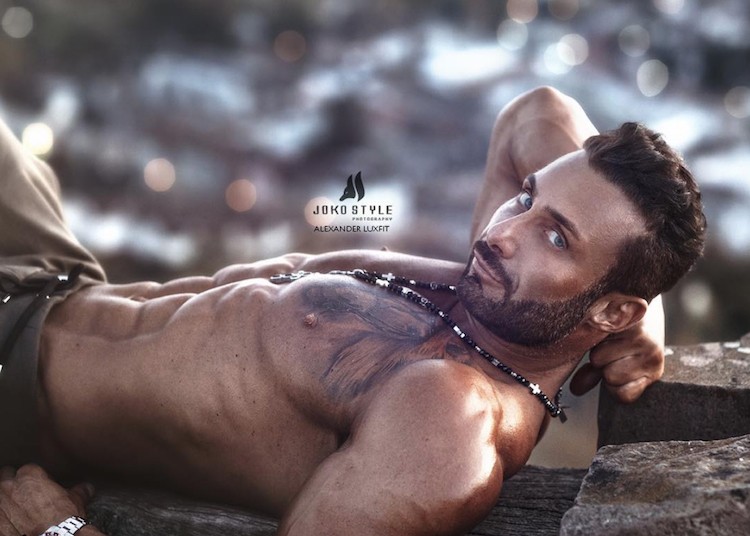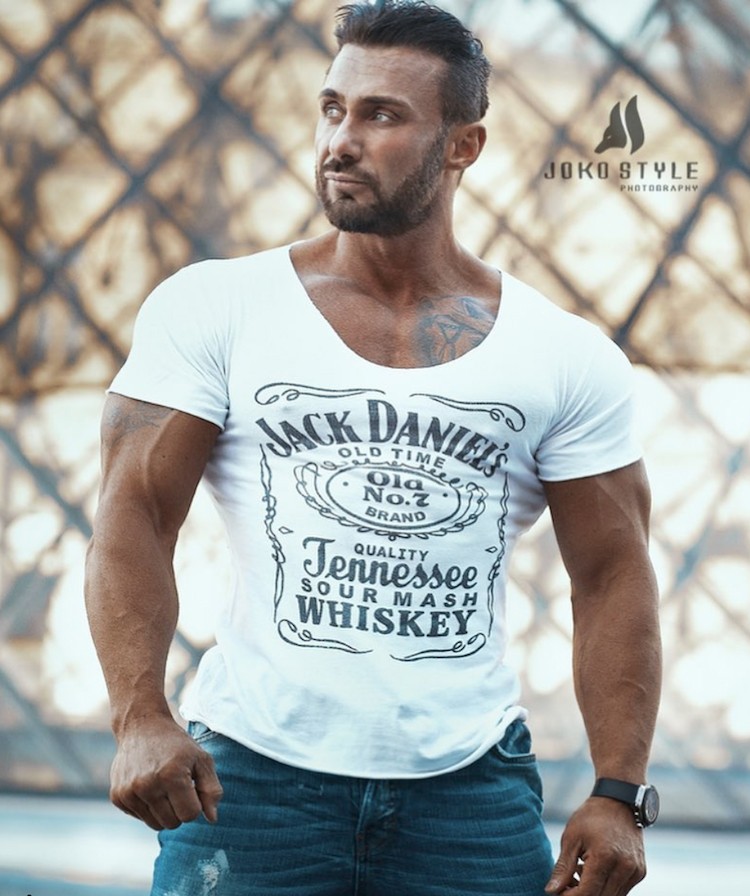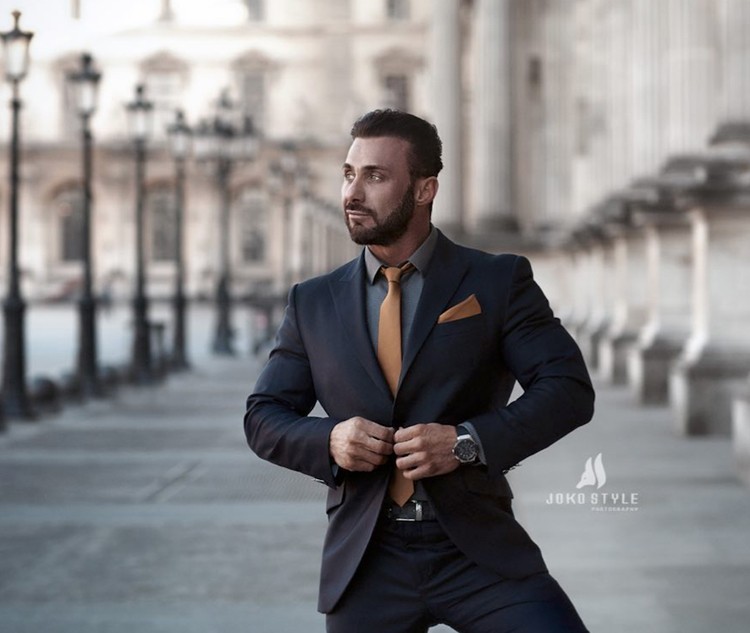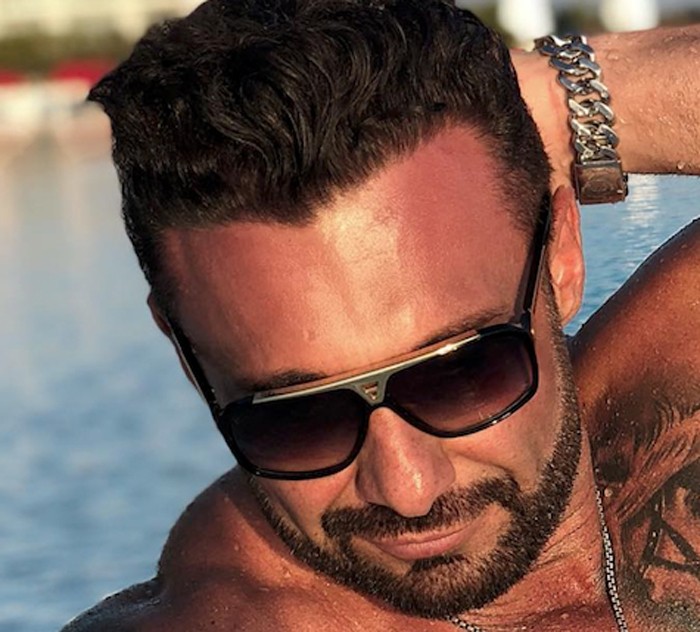 You can also read Andreas Krämer's hair transplant reports here.